Start your very own web hosting business
If you're interested in offering your own hosting environment, we are able to give you the tools you need to get started.
We will setup your hosting control panel on your own virtual server, you set the plans and the pricing. That means maximum stability and maximum profit potential.
Main Benefits:
Fixed Monthly Pricing
Host Unlimited Websites
Unlimited Earning Potential
Free Hosting Software Included
Standard
$39.99

Billed Monthly
Resell Hosting Accounts

Unlimited Clients
50 GB Hard Drive
Dedicated & Isolated Environment
Hosted on VPS
Free cPanel/WHM Software
Master
$59.99

Billed Monthly
Resell Reseller Accounts

Unlimited Clients
100 GB Hard Drive
Dedicated & Isolated Environment
Hosted on VPS
Free WHMCS + cPanel/WHM Software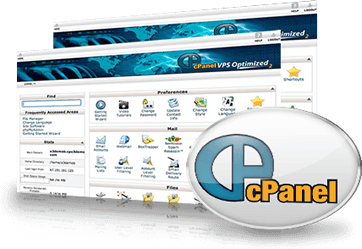 Free cPanel/WHM License Included
With its first-class support and rich feature set, cPanel & WHM has been the web hosting industry's most reliable, intuitive control panel since 1997.
Easy to use, friendly interface
Ready to expand with various plugins
Run your business on auto pilot
Maximum security
Great features included with all plans
As a reseller you need a stable hosting environment to mitigate any potential issues that may arise due to overselling on shared platforms. With our reseller platform you receive your own licenses, server and IP address, unlike other hosts who sell reseller plans on shared hosting.

Under 24h Setup
Once your order has been confirmed, we will start deployment and setup the software.

99.99% Uptime Guarantee
You can rest assured that your virtual server is always online without interruptions.

Full User Support
Contacting our support team is easy, simply open a ticket or speak to us on live chat.
Powered by WHMCompleteSolution