Who are we and what do we do?
RackLot is one of the leading hosting companies in the industry of servers. We're passionate about what we do, and go out of our way to ensure that your least concern is whether your server is running. We have been serving companies and individuals world-wide since 2008.
Graham Marran
Company Director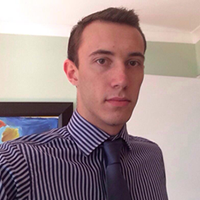 Responsible for the day to day of the company and its department heads. Also deals with investors and expansions of the company.
Tiffany Gardner
Client Manager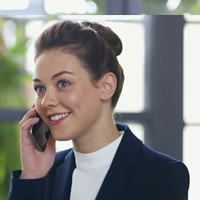 Assigns account managers to customers and works hand-in-hand with our Support Manager to ensure clients are well taken care of.
Timothy Cosper
Operations Manager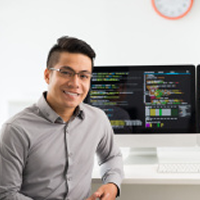 Ensures that the facilities are running optimally, and procedures and audits are on track.
Mia Jenkins
Support Manager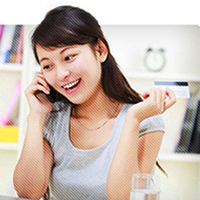 Ensures that support channels are a well oiled machine, and that customers receive the support levels we promise.
Our Values
It is vital to our business structure to do honest and fair business with you, and provide you with affordability and reliability.
In order to grow our business, and grow yours, we believe that it is important to make sure we promise to provide the following key aspects to our model.
Quality
We will use quality hardware and software to ensure maximum stability.
Performance
We use enterprise grade hardware in our servers to ensure maximum performance.
Uptime
Our network is vigorously tested to ensure it runs nimble, even at peak times.
Features
We're always working towards becoming more and more feature rich and improve your manageability.
Value
With all the above we try our best to keep costs down and provide value for money.
Security
Our network and its backbones have been setup securely and ready to mitigate any attacks.
Head Office
Powered by WHMCompleteSolution